Religious Education
Green Aware Weekend
April 22, 2018
Our religious ed groups will focus on care for creation
Sustainable Products for Sale
April 22, 2018
We will have sustainable products for sale after the Masses.
Care for the God's Creation Small Group
June 12, 19, 26,
July 10, 17, 24
We will launch our new "Care for God's Creation" ministry and have sign-ups for a small group that will discuss Laudato Si, Pope Francis' encyclical on our call to care for our common home.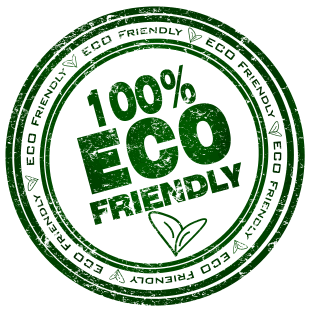 Using Sustainable Products
April 22, 2018
We will commit as a parish commit to using reusable materials and products in our ministries that weekend. For example, we will cloth napkins instead of paper at Coffee and Donuts and Sunday Supper.